Crazy Russians Show Mirror's Edge Is A Terrifying... →
By Luke Plunkett, Jan 20, 2013 8:00 PM, kotaku.com mirror's edge Crazy Russians Show Mirror's Edge Is A Terrifying Thing In Real Life All that first-person climb­ing and run­ning and rolling is awe­some in Mir­ror's Edge, but Mir­ror's Edge is a video game. See­ing grown m…
1 tag
1 tag
1 tag
1 tag
1 tag
1 tag
1 tag
1 tag
1 tag
1 tag
Google Maps 8-bit for NES →
youtube.com
1 tag
1 tag
1 tag
My clouds...
peanutweeter: via @sp3ct0r
Annoyed Gamer Video Game, Annoyed Gamer's Worst Of... →
What a good deal! →
My memory is so full... →
peanutweeter: http://twitter.com/mushroomprint/status/62359945559031808 http://twitter.com/mushroomprint/status/62360101859762176 via @mushroomprint
This is an awesome site my friends, visit them...
peanutweeter: via @alibakes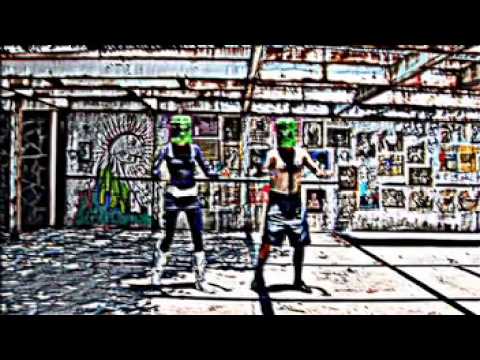 Today's Thoughts
So what to write.  I could just go on a tirade about something but I see myself less "that way" in my "older years".  I'm 38 and just to be honest, being so "outspoken" isn't worth it.  I've got more important things to do and worry about than some stranger ruining my day.  I try and smile off things and for the most part, it works.  On an...
Watch
Quite awesome. Been addicted to the world of Tron since my youth.  Matter of fact, I think Ill nerd out tonight, don the 3d Glasses and watch Tron Legacy… all while sitting in my underwear… uh… maybe that was too much info…. oh well
Blogging again...
I'm blogging again, I have always had an interest in sharing my babbling with others… I have keen interest in your actual response or opinion about my words, but I must be honest, I don't give two shits whether you agree with me or not… I'm more interested in what your difference of opinion is rather than listen to you try and convince me that your right. That being...
tumblrbot asked: WHERE WOULD YOU MOST LIKE TO VISIT ON YOUR PLANET?